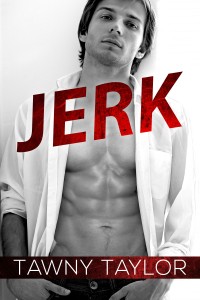 Available Now!
I grabbed at my shirt, but Clay knocked my hands away. "This is mine to unwrap. Mine…"
Clay Walker is the bane of my existence. Ever since I was five, he's gone out of his way to make my life a living hell. He even tricked me into letting him punch my v-card.
I thought when I graduated from high school, I was saying goodbye and good riddance to him forever.
I was wrong.
When my aunt died, she left her ranch to me, forcing me to move back home. And guess who's been running the ranch for the past four years?
You guessed it.
He's every bit as panty-melting hot as the last time I saw him. Not only that, he has learned new ways of tormenting me… wicked, deliciously naughty ways.
The sexual tension that we create is turning into a battle, not only for my body, but also for my heart. And if I lose, I could lose everything– my self-respect, my pride, and maybe even my aunt's estate.
But if it's a battle he wants, it's a battle he's going to get. And I won't take it lying down. This time I'm going to come out on top.
Clay Walker, you jerk, this is war!