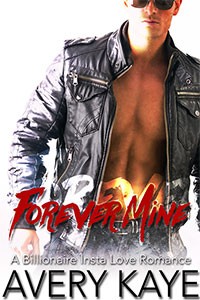 Yeah, I'm a movie star. And I always get the girl. But it's only make believe…
Until I meet her. My wife.
Our "marriage" (note the quotes) is supposed to be only for the cameras. A first date wedding, followed by ninety days of wedded "bliss" (again, more quotes). Crazy, isn't it? I agreed to do this stupid reality television marriage gig to give my career a boost. But when I get my new gorgeous, innocent ex-Amish wife in my arms, suddenly it isn't feeling like make-believe anymore.
Do I want to make this reality show marriage real? And if I do, what will it take to sweep my wife off her feet…and into my bed where she belongs?
Warning: This sweet and totally unrealistic insta-love story may make you actually believe in reality television (Impossible, you say? Okay, so maybe not.) Needless to say, I warn you, this is total fantasy. If you're looking for something realistic, definitely don't watch reality TV. Standalone. Safe. NO cheating! HEA.
$0.99/KindleUnlimited