Available NOW!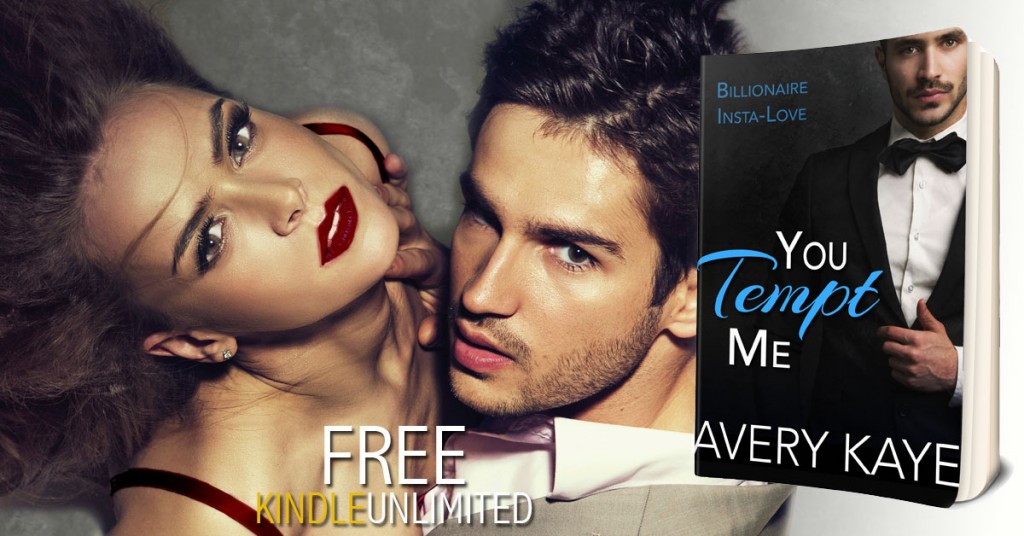 SPECIAL NEW RELEASE PRICE! $0.99
One kiss and they're always mine. But not her.
I wasn't looking to start a family. Why would I? I had everything I wanted. Women. A successful business. Women. Plenty of money. Women. A fantastic condo in the heart of Detroit. But you know how it goes—life is full of surprises. Well, surprise, surprise, this guy's a father. Of a three-year old.
Does that mean I was in the market for a wife? No. At least, I wasn't…until I met Chloe. She owns of the bakery down the street. She's sweeter than pure sugar, and her body is a thousand times more tempting than the decadent treats she sells. One taste, and I'm hooked (and we aren't talking about her cookies).
She doesn't know it yet, but this beautiful, innocent woman is mine.
I might be old enough to be her…older brother. Okay, I'll admit it. Technically I'm old enough to be her dad. But with age come a lot of things and not all of them bad. Like experience. And wisdom.
And the ability to make her scream my name in ecstasy.
Warning:
This short story of insta-love is as sweet and fluffy as mom's meringue pie. It may cause a racing heart, tingling skin, and extreme burning in some very sensitive places. If you are easily offended by naughty four-letter-words (or the uber-alpha men who use them), you may want to head back to the Kindle store and check out some inspirational romances.