AVAILABLE NOW!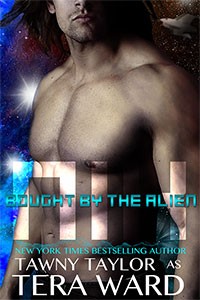 I've come to this godforsaken chunk of rock for only one thing. But when I see her, I know I must make her mine. All mine. Only mine.
Included, FOR A LIMITED TIME: Bonus novel, CLAIMED by Bella Ward!
BUY FROM AMAZON (Price: FREE 4/16-4/20)!
KINDLEUNLIMITED SUBSCRIBERS READ FOR FREE!
And now some deals from my writing friends!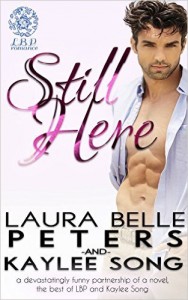 A  sweet, sexy, funny story of second chance love that'll leave you breathless! It's no wonder it's a Kindle Store bestseller!
$0.99/KindleUnlimited
A Kindle Store Top 30 bestseller! Readers LOVE Joanna Blake's bad boys!
$0.99/KindleUnlimited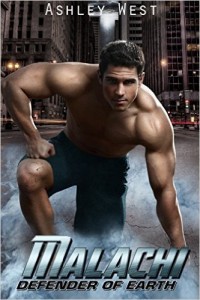 Like your aliens big, alpha and uber sexy? Check out this bestselling alien/sci fi romance by Ashley West!
$0.99/KindleUnlimited