Happy Spring!!!!
Spring is my favorite season, second only to fall. Sure, there are the rains. And the mud. But spring also brings lengthening days, the sweet scent of flowers and earth. The promise of warmer weather. Here in Michigan, that promise is absolutely essential to my sanity. I can only handle so many weeks of winter/sub-freezing temperatures.
Besides the change in season, there's plenty to be excited about in Tawny's world! I've launched not one but TWO new pen names, all in an effort to build my branding so readers know what kind of story they'll get when they pick up a Tawny (or Tera…or Tamryn…or Alexa) book! Here's how it's shaking out:
Tawny Taylor: hot, sassy contemporary erotic romances (some with BDSM elements)
Tamryn Ward: sweet young adult/new adult romance
Tera Ward: hot sci fi/futuristic erotic romance
Bella Ward: hot paranormal erotic romance–aka shifters, vampires, etc (often with BDSM elements)
Alexa Kaye: hot, with a focus on hot, over-the-top alpha hero romantic erotica
So there you have it, my many (and varied) personalities…though perhaps you might see a common thread here, tying most of them together

Now, onto the next thing:
A cover reveal for Alexa Kaye's first release!
Drumroll…….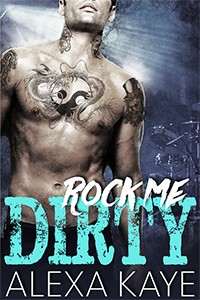 What do you think? Isn't it delish–in a gritty, dirty, naughty way? How I love my rock stars!!!
I don't have a blurb yet, but this is a short, dirty story with an over-the-top alpha rock star bad boy, LOTS of Kindle-melting sexy times, and a huge dose of (totally unrealistic) insta-love! Stay tuned for more info as we get closer to release time. I'll be looking for ARC readers/reviewers!
And finally, how about some DEALS?!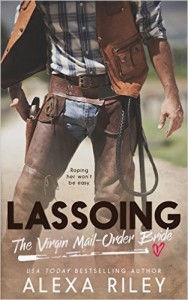 I read this short, hot little book last week, and let me tell you, it deserves every one of the almost 300 raving reviews it's received! Grab it NOW!
$0.99/KindleUnlimited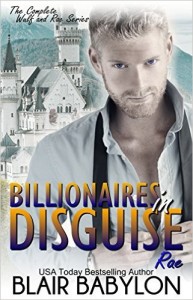 I'm reading this one now. OMG, drool! Wulf is so scrumptious. A sexy, unforgettable Dom. It isn't $1, but it's worth every penny!
$3.99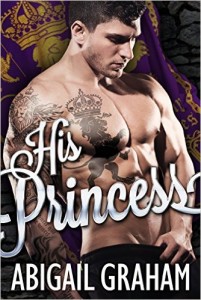 And last, but not least, this book has rocketed to the Kindle Store Top 10 overnight! For obvious reasons it's next on my TBR list!
$0.99/KindleUnlimited