At His Mercy AVAILABLE NOW!
by Tawny Taylor on July 25th, 2012
No Comments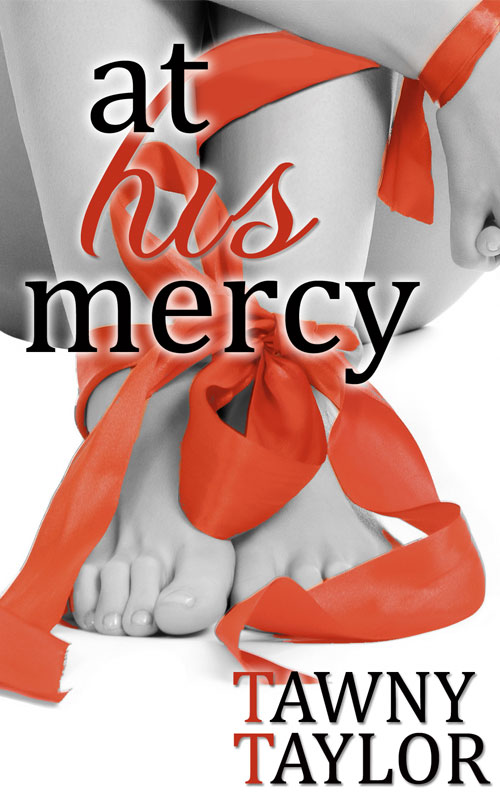 AT HIS MERCY
(Contemporary erotic romance with Domination/Submission elements)
Elena Caine has secrets. The kind that could devastate her life if they're revealed. And now a selfish bastard is dragging the skeletons out of her closet. She's being blackmailed. There's no way out. Then the quietly seductive Dom Kyler Pierce decides to blackmail her too. As Kyler and Elena face their common enemy, overpowering sexual heat sizzles between them. They want each other. Need each other. But happiness may be beyond their reach. For this determined Dom and reluctant submissive to have any chance at love, Elena must learn the most essential lesson of Dominance and submission—to trust her Dom. Especially when she is on her knees…and her world is tumbling down around her.
(Previously published as Blackmailed)
Length: Long novella, approx. 30,000 words
Tags: 50 shades of grey, bdsm erotica, domination and submission, domination romance
Categories: BDSM books